Our Mission
To transform your spaces using the timeless quality, craftsmanship, and
integrity that form the foundation of our family business.

Our Story
Mervin & Sons Construction was founded and established in 2014. Named after our late grandfather, Mervin, we have dedicated ourselves to building a company that focuses on family quality and family values. In that time, we have found that the key to every project's success is understanding the homeowner's needs and expectations and then exceeding those expectations. Our home renovation contractors have experience in a wide variety of projects and use both time-proven practices and cutting-edge techniques to make sure our customers' projects meet their maximum potential.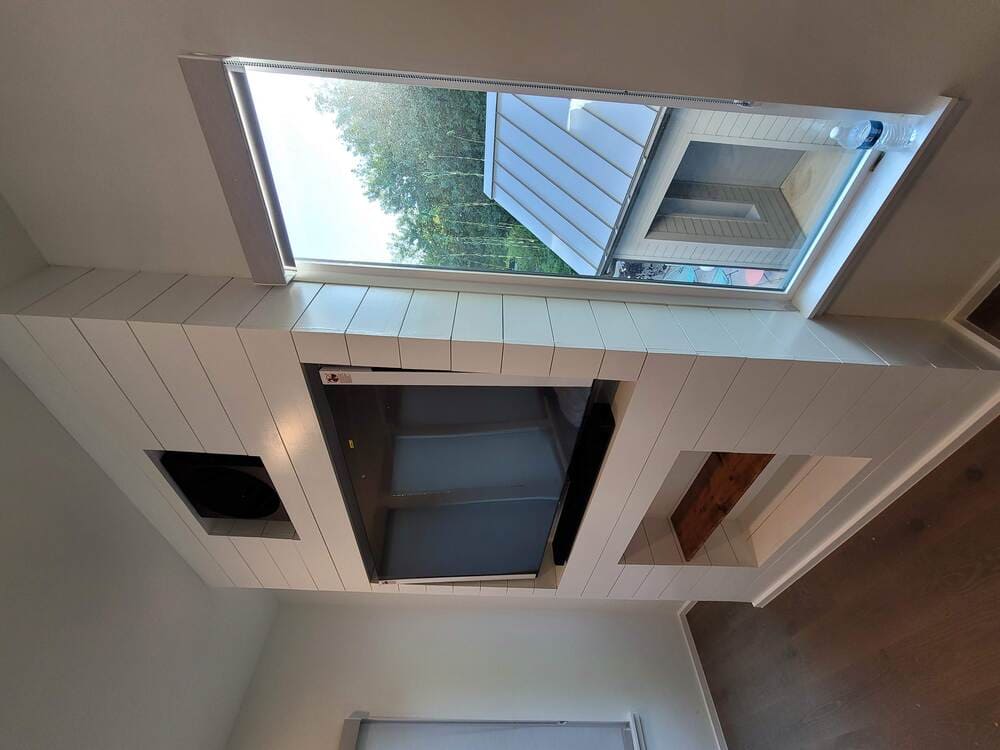 Our Family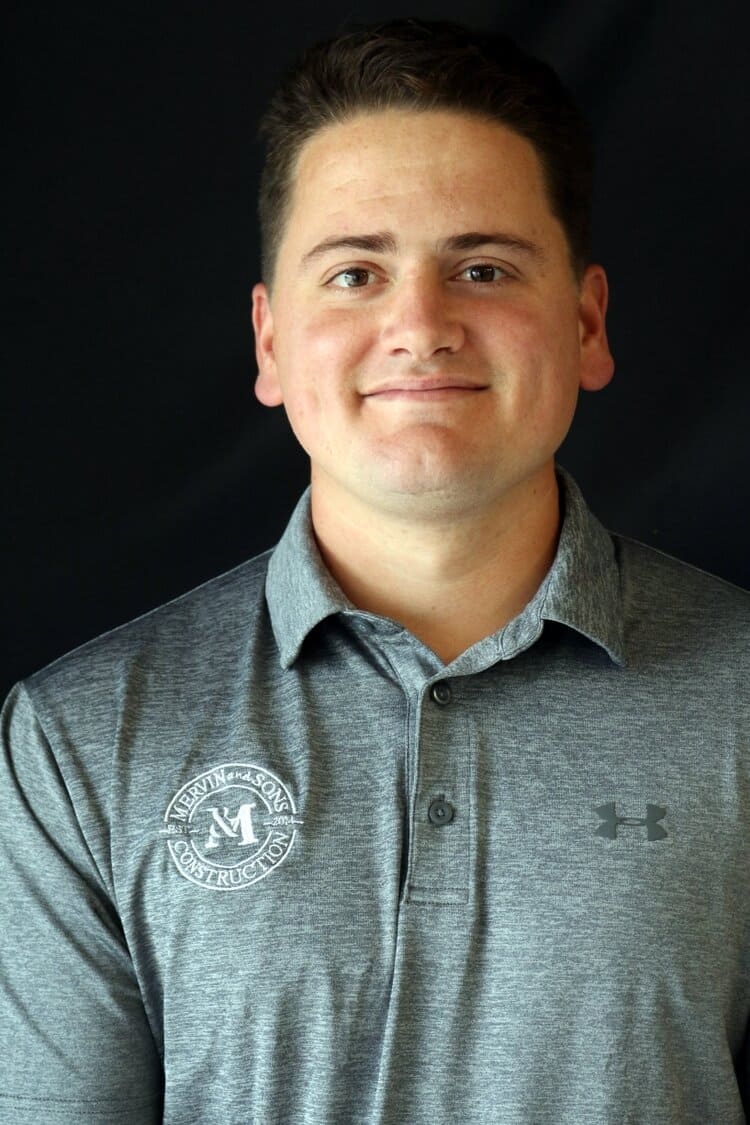 Morgan Graham
Morgan attended the University of Texas at Tyler where he graduated with a Bachelor's in Marketing and a Master's in Business Administration. While pursuing his education, Morgan worked as a freelance contractor on his family's rental properties to help subsidize his tuition. In 2014, Morgan partnered with his brother Brooks to found Mervin & Sons Construction. With the recent passing of his grandfather, Morgan felt the desire to honor Mervin by naming the company after him. The family values and lessons he learned from Mervin still drive his business and personal goals.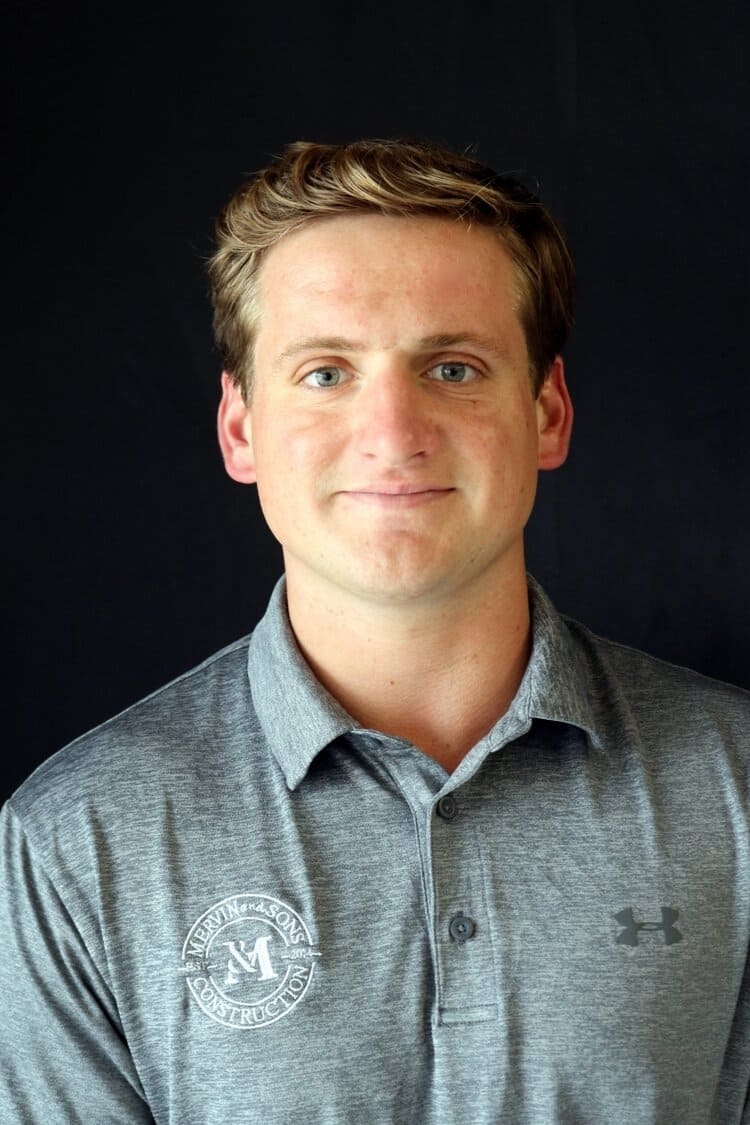 Brooks Graham
Brooks attended the University of Oklahoma studying Business. Soon after, Brooks started working for FBM Construction in Ennis, TX as a project manager. After the passing of his grandfather, Mervin, Brooks and his brother decided to form a remodeling company and dedicate it to Mervin. Driven by the lifetime memories and lessons that his grandfather taught him, drives Brooks' passion today.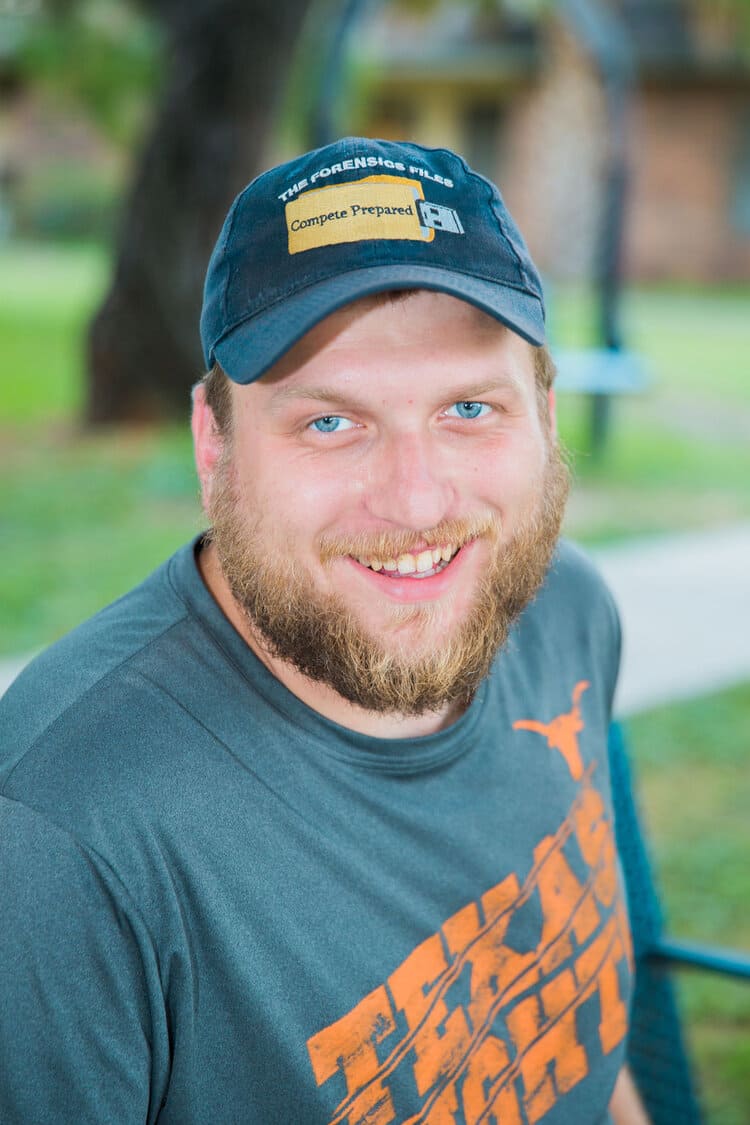 Julian Erdmann
Julian attended the University of Texas - Austin graduating with majors in Government and Philosophy and minors in Business and German. During college, Julian established an educational business focused on integrating speech and debate curriculum in all classes and developing Texas high school debate programs. Always considered one of the grandsons, Julian joined the company in 2020 to become a superintendent and head logistics for the company. Bringing his experience of running a moderately sized business, Julian looks to maximize growth and efficiency in our Austin remodeling company.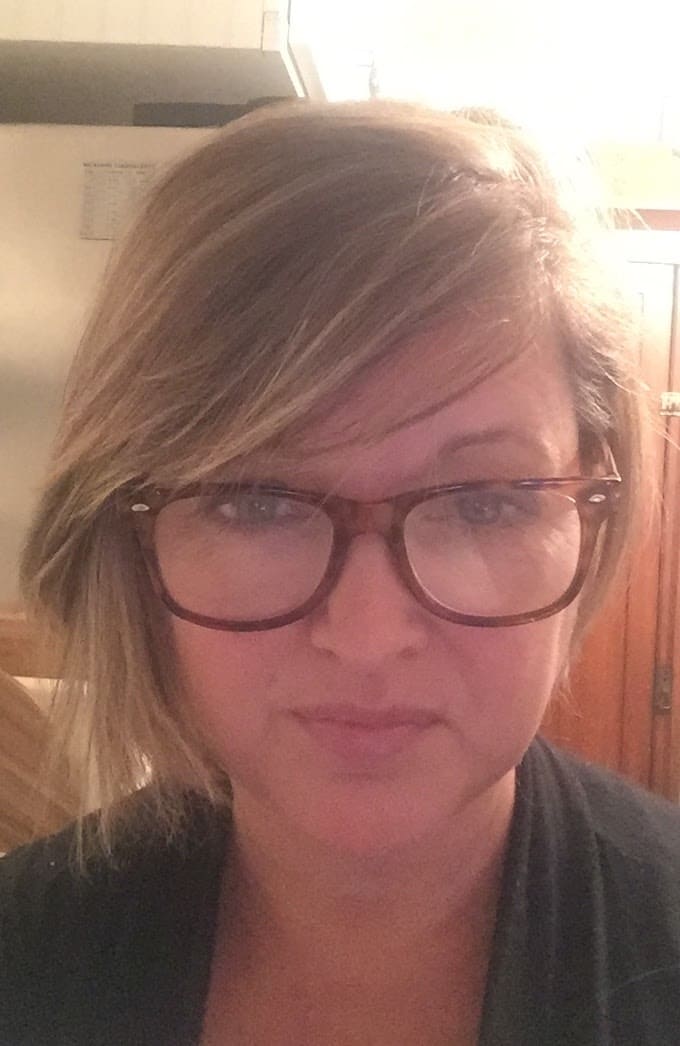 Lori Graham
Lori Graham was a stay at home mother to her six children for twenty three wonderful years. The position entailed being a management expert, teacher, counselor, chef, hostess, nurse, chauffeur, housekeeper, laundress, accountant and event planner. Best job ever!
For the last sixteen years, she has been in the residential property management industry, and as a Regional Property Manager. She has managed as many as two thousand doors at one time overseeing the management of up to sixty employees. She was responsible for countless renovations for both multi-family and single family home properties as well as overseeing the day to day maintenance and capital improvements of her assigned properties.
Most recently, she joined Mervin & Sons Construction which is named for her father and is owned and operated by her sons. She is excited to bring her experience in business and pair that with passion for the family business. 

Experience the Mervin & Sons Difference
Take advantage of the unparalleled craftsmanship and service that only a family-owned remodeling company can provide. Get started today with a free estimate. 

LET'S GO!